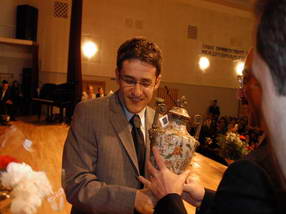 Here you can find about all the international tournaments organized by the Chess Academy of Armenia. The first one was Yerevan 2003, then Petrosian 2004; Karabakh (2004, 2005); Sevan (2005, 2006, 2007); Jermuk (2006, 2007).
---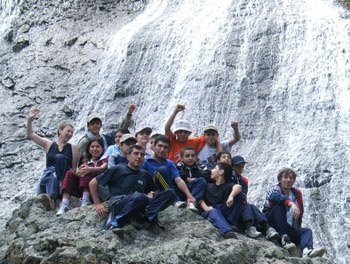 Twice a year the Chess Academy organizes retreats for the best students of Armenia in the best vacation spots. Famous chess players and trainers are invited to pass on their experience and knowledge to the students. The retreats are organized in summer and winter for 10 days.
---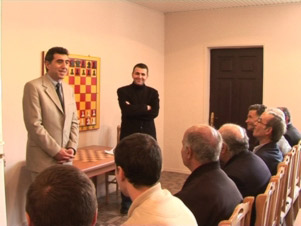 The Armenian Chess Academy organizes annual seminars for chess trainers to raise their professionalism and knowledge in an effort to remain at the leading edge of the field.
---