News
FOR CHESS TEACHERS...
Date: 2014-08-29
Get acquainted with the criterion of chess subject for grades 2 to 4 by downloading the following file .
---
LAKE SEVAN - 2014
Date: 2014-07-17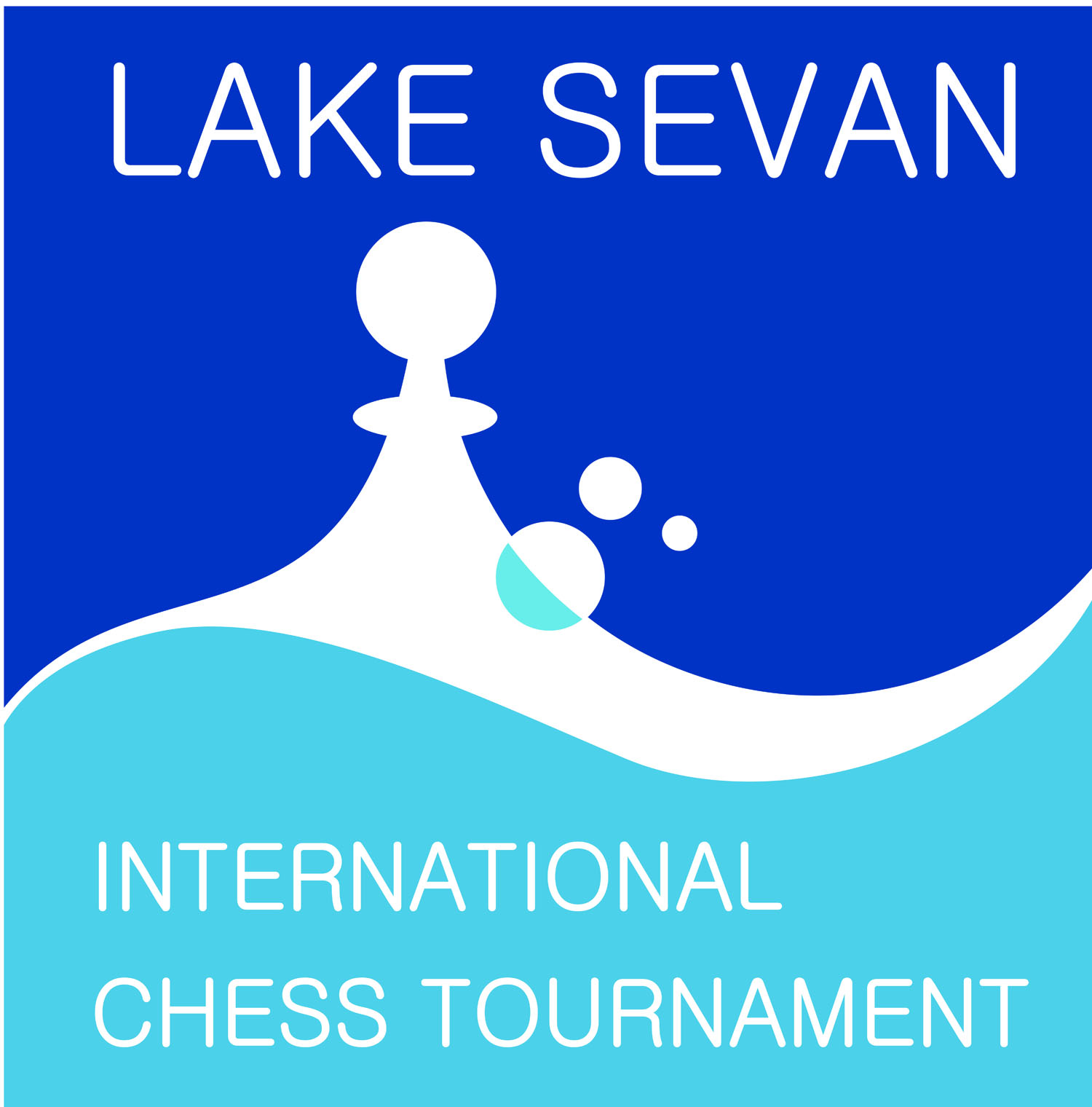 The Chess Academy of Armenia in conjunction with the Armenian Chess Federation is organizing an International XVI category Chess Tournament "Lake Sevan - 2014" which will last from July 26 to August 4, 2014. Ten participants both from Armenia and other countries are going to take part in this Round Robin Tournament. Those are Alexander Areshchenko and Yuriy Kuzubov (Ukraine), Vladimir Fedoseev and Sanan Sjugirov (Russia), Vidit Santosh Gujrathi (India), Hrant Melkumyan, Zaven Andriasian, Robert Hovhannisyan, Samvel Ter-Sahakyan and Hovhannes Gabuzyan (Armenia).

You can follow online games of the tournament every day at 15:00 local time by visiting the official webpage: sevan.chessacademy.am.

---
STEPAN AVAGYAN MEMORIAL
Date: 2014-07-08
Stepan Avagyan Memorial, held in resort town Jermuk, came to its end. More than 300 young chess players from Armenia, NKR, Georgia, Russia and Turkmenia were taking part in this tournament in four age groups: U-10, U-12, U-14, U-18. The prizes were distributed in the following way:

Under 10 age group:
1.Kacharava Nikoloz - Georgia
2.Ghazaryan Raffi - Armenia
3.Hakobyan Eduard - Armenia

Under 12 age group:
1.Gevorgyan Albert - Armenia
2.Pesotskiy Mikhail - Russia
3.MAnukyan Aleks - NKR

Under 14 age group:
1.Kyureghyan David - Armenia
2.Davtyan Artur - Armenia
3.Kachatryan David - Armenia

Under 18 age group:
1.Tutisani Noe - Georgia
2.Ghvamberia Nika - Georgia
3.Sibashvili Girogi - Georgia

Five chess players - Ghazaryan Raffi (U-10), Gevorgyan Albert(U-12), Kyureghyan David(U-14), Yayloyan Konstantin(U-16) and Danielyan Vahe(U-18) got the right to participate in the European Youth Chess Championship from October 18 to 29, 2014 in Georgia, Batumi.

---
STEPAN AVAGYAN MEMORIAL: OPENING
Date: 2014-06-26
Today, on June 26, at 18:00 at "Jermuk Ashkar" Health Resort Complex took place the opening ceremony of Stepan Avagyan Memorial Jermuk-2014 IX International Open Youth Chess Tournament. The opening ceremony was mostly dedicated to the memory of our great chess friend Stepan Avagyan. A truly warm atmosphere, full of sweet memories, prevailed in the hall. A video, in which Stepan Avagyan's friends shared their thoughts and memories about this great person, was presented, which was followed by a short cultural program.

Tomorrow the first round of the Tournament starts which will last in different age groups. The games of the groups under 12, 14 and 18 start every day at 10:30 am, and the games of the group under 10 start at 15:00 pm.
For more photos please click here .
---
STEPAN AVAGYAN MEMORIAL
Date: 2014-06-20 The Chess Academy of Armenia is organizing Jermuk-2014 IX International Open Youth Chess Tournament, which will be held from June 26 to July 6, 2014 in Jermuk. The opening ceremony of the tournament will take place on June 26 at 18:00, at "Jermuk Ashkhar" Health Resort Complex. U-18 boys and girls from different regions of Armenia, as well as abroad are going to participate in this traditional tournament. "Jermuk-2014" International Chess Tournament is dedicated to the memory of Stepan Avagyan, who made a significant contribution to the development of chess in Jermuk city, as well as to the organizational work of the tournament during the last years.