Founder of Nest Labs, creator of iPod brand Tony Fadell visited Chess Academy of Armenia
2017-11-17
On November 17 Tony Fadell, a laureate of the RA Presidential Award for Global Contribution in the Field of Information Technology, an American inventor, designer and entrepreneur, the creator of iPod and the founder of the "Nest Labs" Company visited Chess Academy of Armenia.

The Mayor of Yerevan Taron Margaryan and the CEO and Chairman of Viasphere International, Co-Founder and Chairman of ArmTech Congress Tony Moroyan with his colleagues were among the guests.

The Vice-president of the Armenian Chess Federation, the Founder and President of the Chess Academy of Armenia Smbat Lputian presented the activities of the Chess Academy, then they followed the games of the team championship (U 10) of Yerevan Chess Schools with great interest. The world-famous Fadell played a Blitz game with one of the participants, Narek Khachatryan. 9-year-old chess player Narek defeated Mr. Fadell: "They are young, but quite dangerous and professional chess players, we can learn a lot from them" - Smbat Lputian joked.

After the discussions on numerous issues in a warm and friendly atmosphere Smbat Lputian awarded Tony Fadell a medal of the Armenian Chess Academy.

Tony Fadell mentioned that the implementation of such chess activities is truly encouraging fact. He thanked for warm reception looking forward to vising Armenia again in the near future.
PHOTOS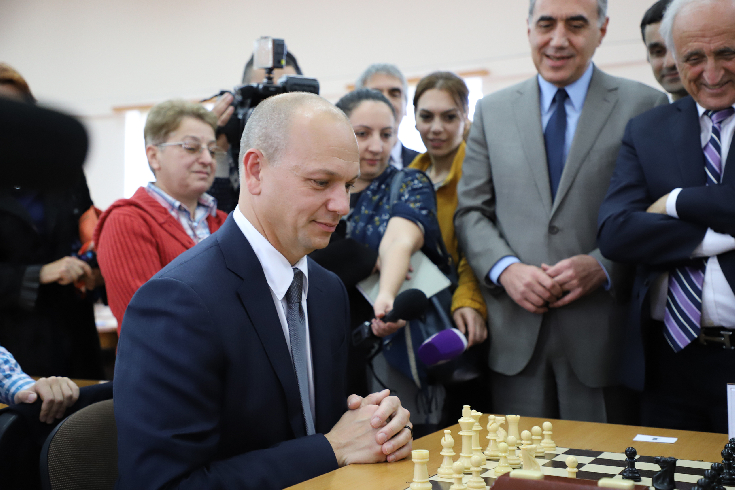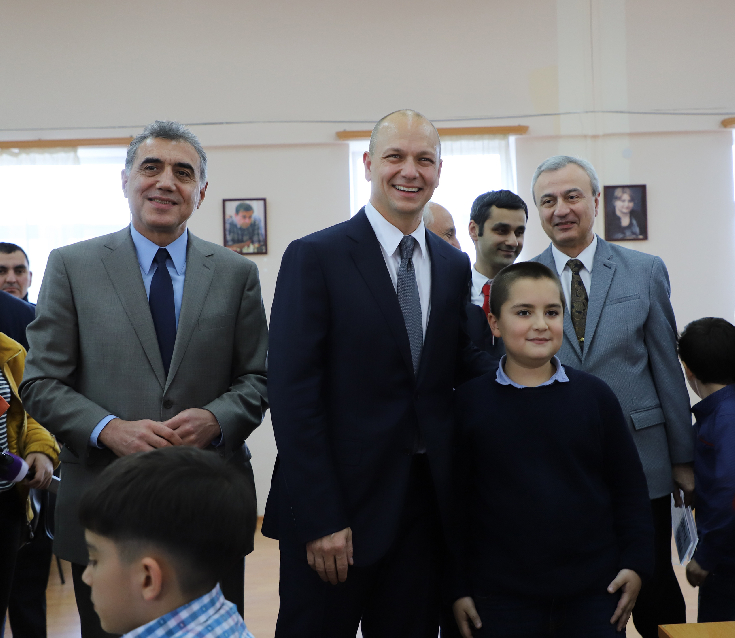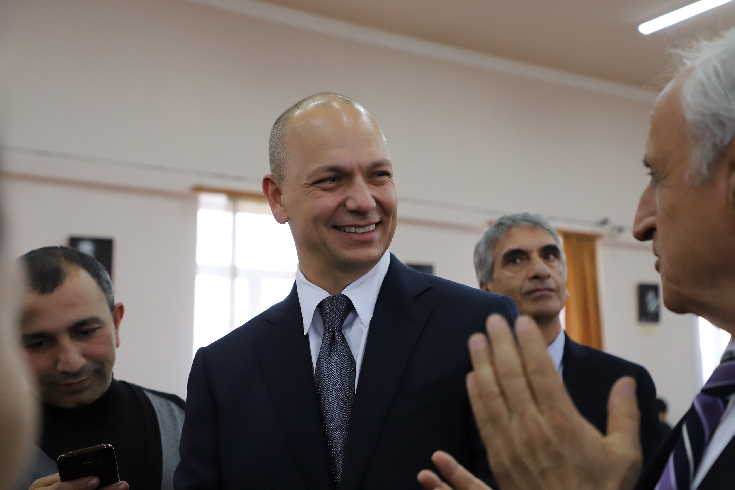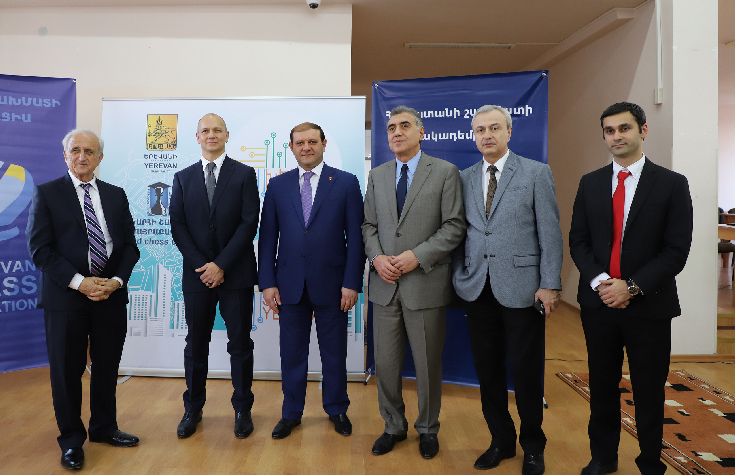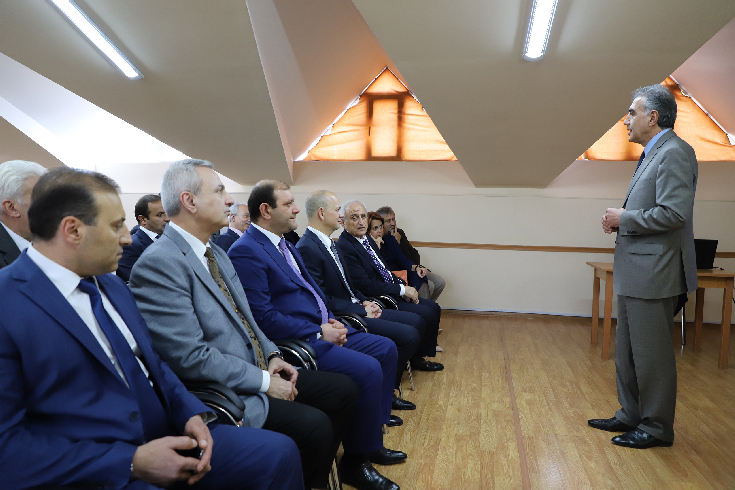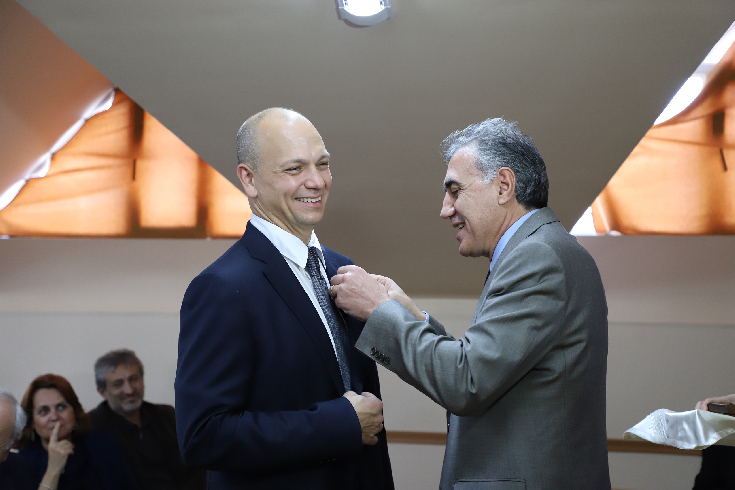 Useful links

www.chessfed.am

www.chesshouse.am

www.chess-results.com