Seminars for Trainers and Arbiters
2018-03-30
Armenian Chess Federation held seminars for trainers and arbiters at Chess Academy of Armenia on March 24 to 30, 2018.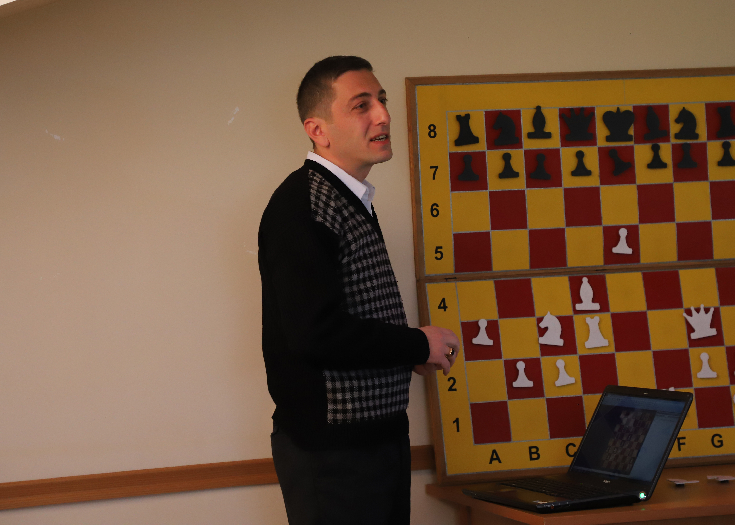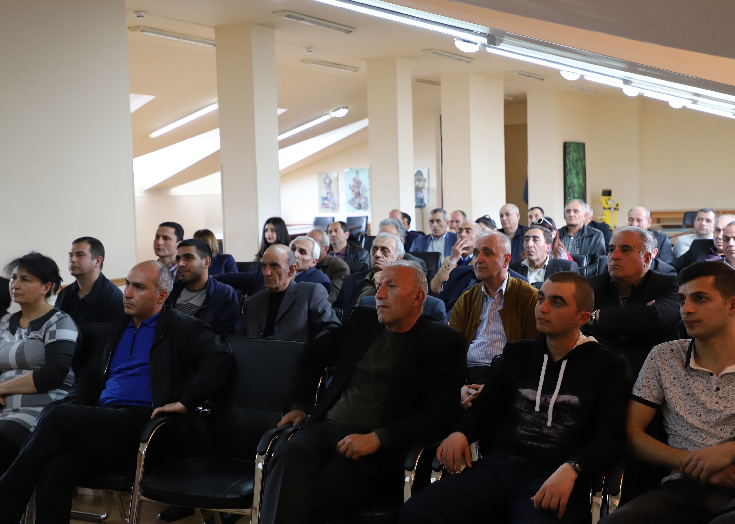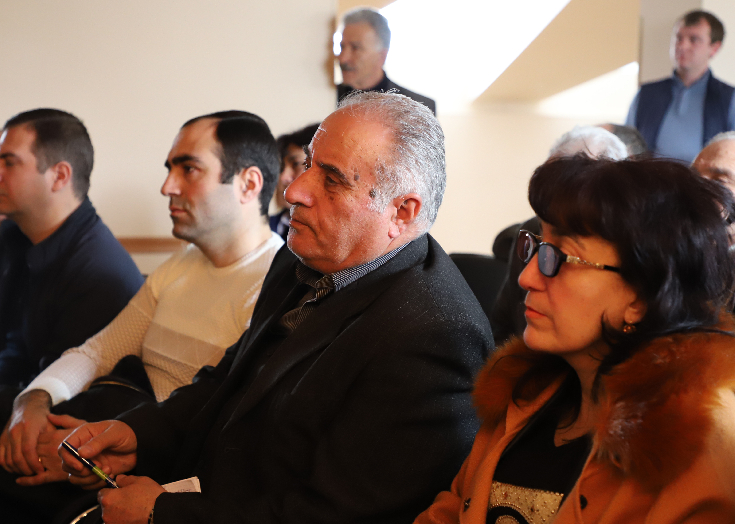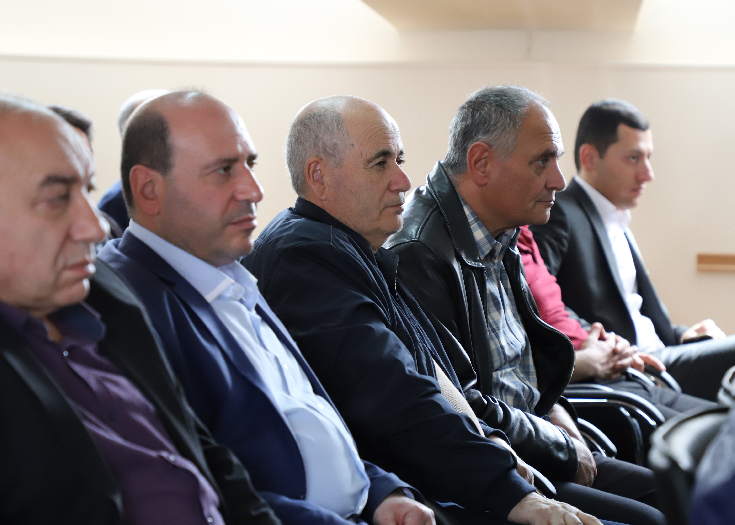 Seminars were conducted by GM Chibukhchyan Arthur, IM Khachatryan Vahagn, FST Tumanyan Hamlet, FM Poghosyan Tigran, IA Kalantaryan Norayr, IA Vardapetyan Ashot.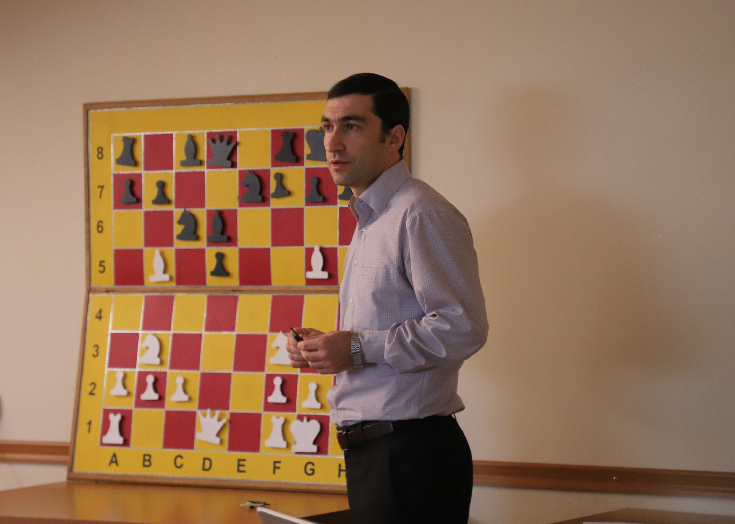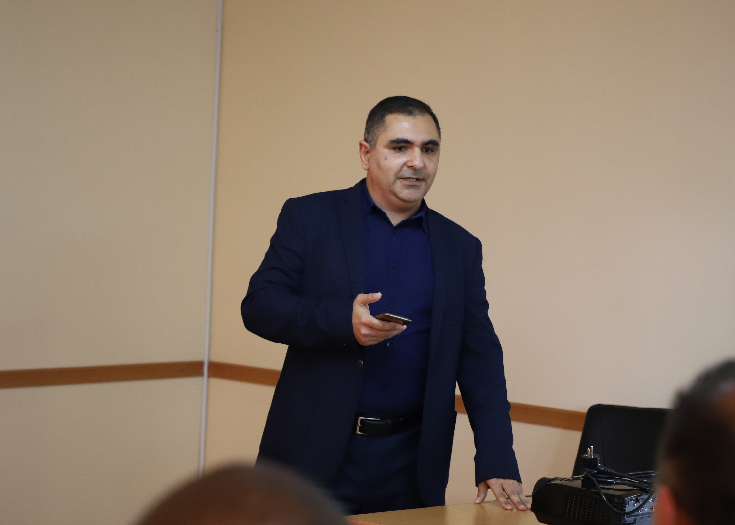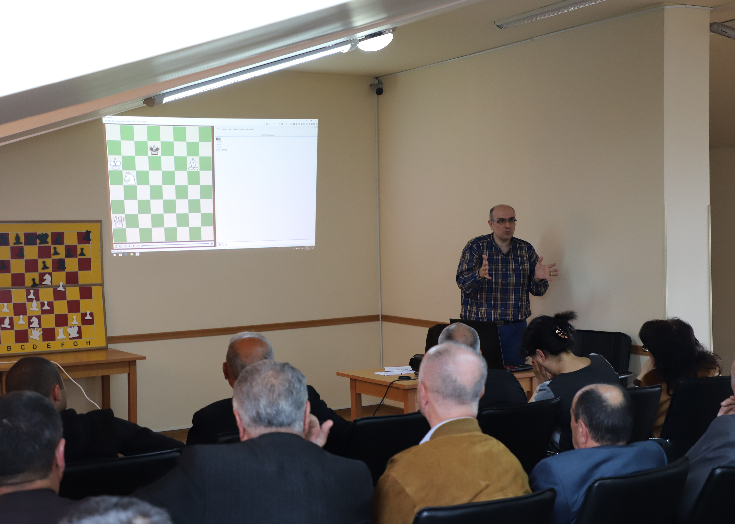 Participants received certificates at the end of the seminars.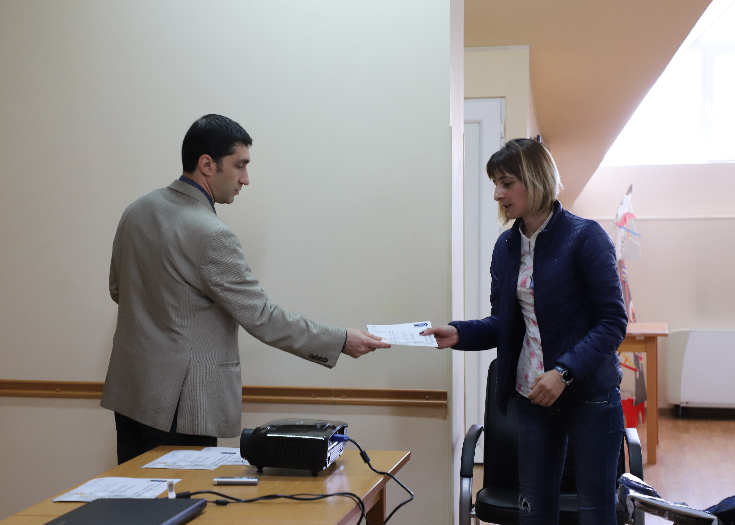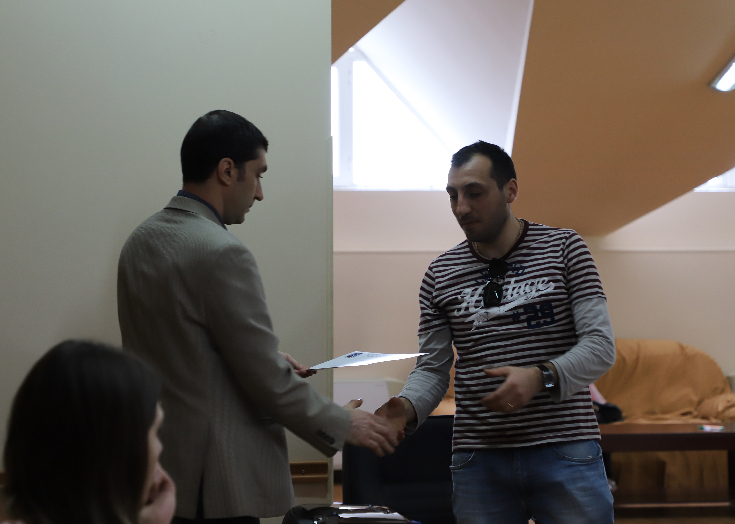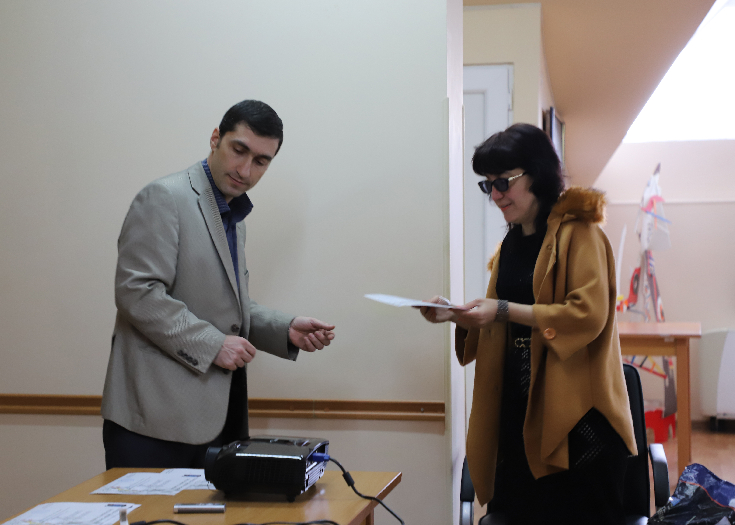 Useful links

www.chessfed.am

www.chesshouse.am

www.chess-results.com