Retreat in Arzni
2018-04-04
Chess Academy of Armenia is organizing retreats in Arzni on April 3-9.
17 youth chess players are participating in this event. Skilled trainers - GM Chibukhchyan Arthur, IM Khachatryan Vahagn, IM Hambardzumyan Yuri and IM Vardanyan Haik - share their professional knowledge and experience with the young chess players.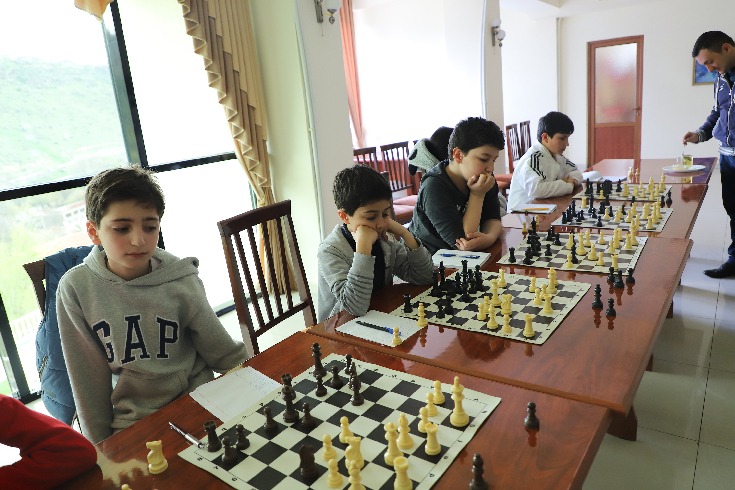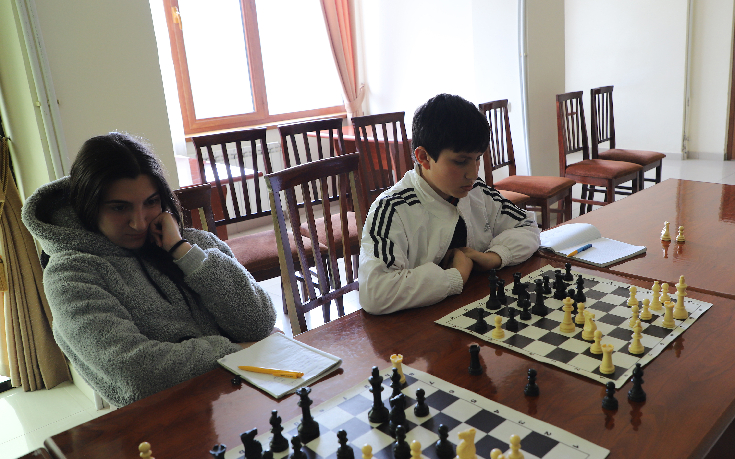 Besides chess trainings the participants have been taking part in sport and other games.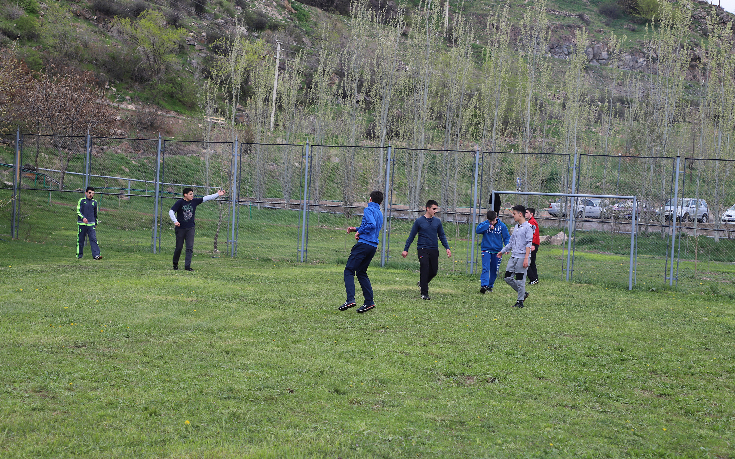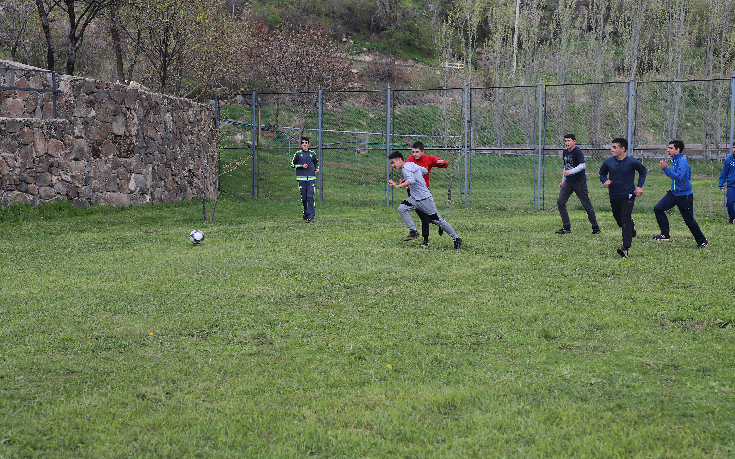 And today, the Vice-president of the Armenian Chess Federation, the Founder and President of the Chess Academy of Armenia, GM Smbat Lputian gave simul with the young players.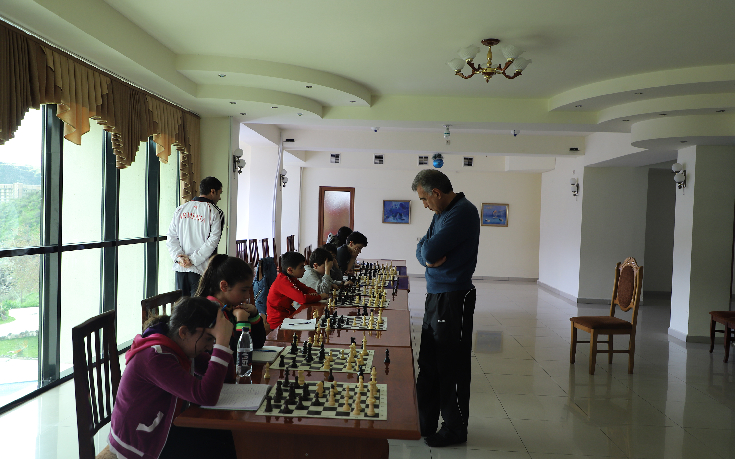 Good luck to all the participants.
Useful links

www.chessfed.am

www.chesshouse.am

www.chess-results.com