Candidate of FIDE president Arkady Dvorkovich visited Armenia
2018-09-15
The candidate of FIDE president Arkady Dvorkovich was hosted by the Armenian Chess Federation. He got acquainted with the achievements and problems of chess in Armenia.
Mr. Dvorkovich noted that he is impressed by the huge work that Armenian schools, "Chess" Research-Scientific Centre and Chess Academy of Armenia have been doing.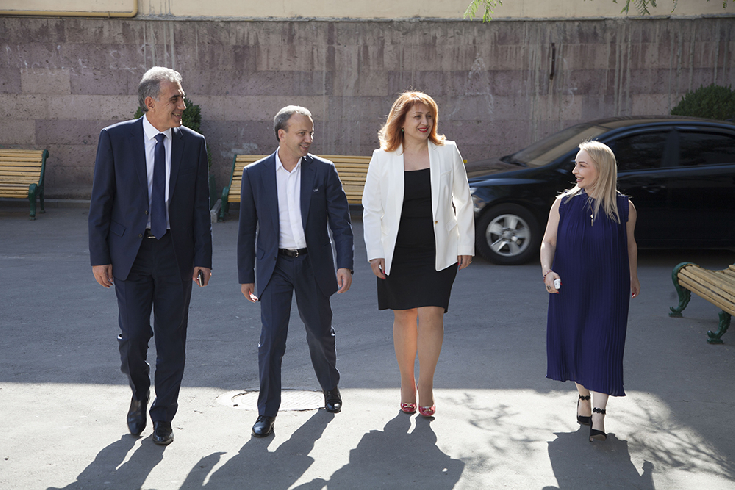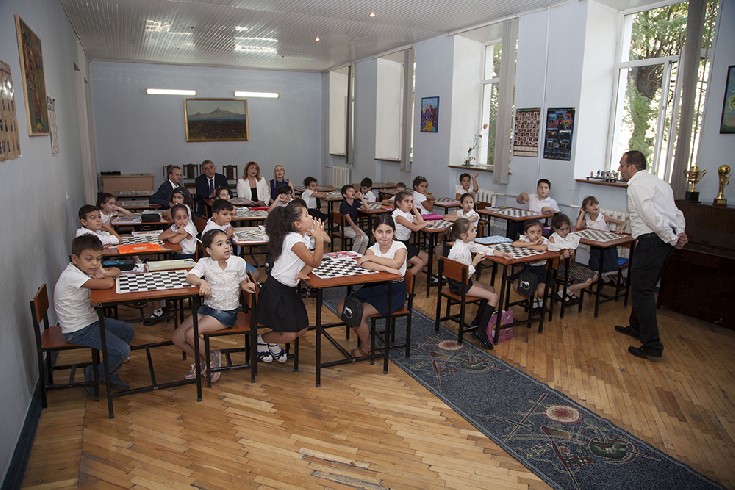 He said "there is much to learn from Armenia. I saw such an approach to chess that have not seen in any other country. If I win in this election, we can share the Armenian experience with the other countries, too".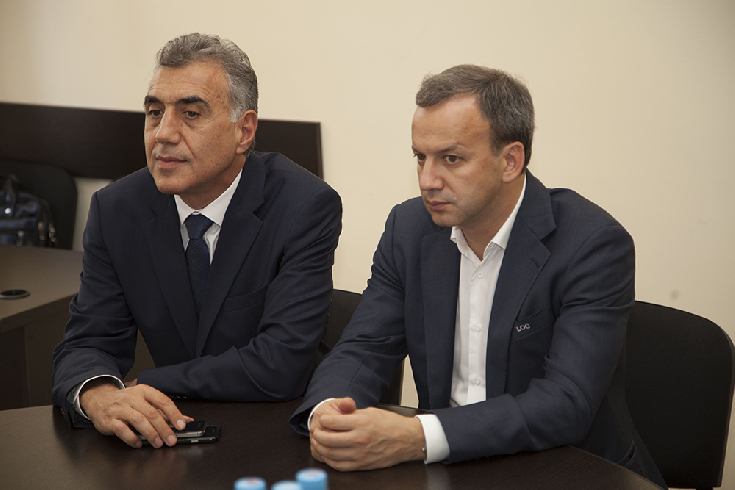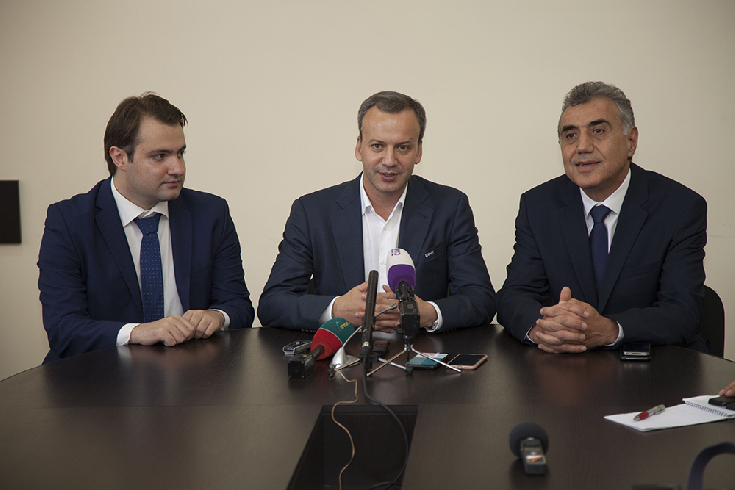 Dvorkovich thinks that there is a serious struggle between the 3 candidates and each of them has their strong sides.
The Russian candidate believes that he has a chance to win the election. He emphasized "I am convinced that I will win the FIDE presidential election. The previous running system of FDE didn't work well for spreading of chess. It was possible to do much more than it has been done up till now".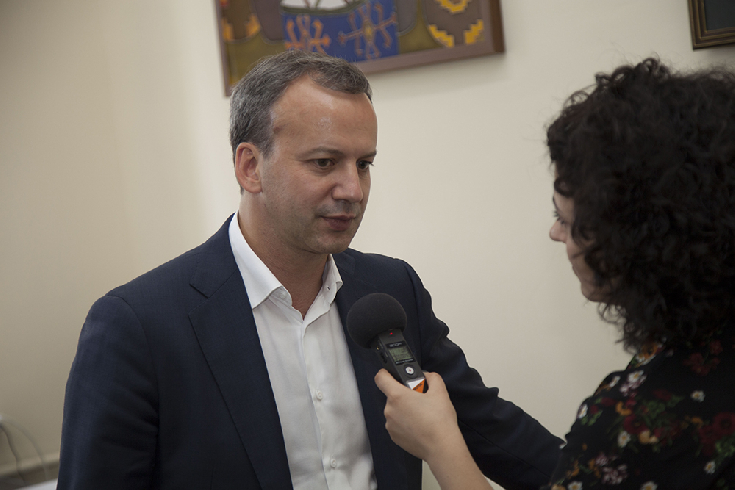 Arkady Dvorkovich is not a grandmaster but has participated in many tournaments when he was a student.
FIDE presidential election will be held on October 3 in Batumi, Georgia.
Besides him there are also two other candidates: Georgios Makropoulos from Greece and Nigel Short from England.