Retreat in Arzni
2021-04-05
Chess Academy of Armenia is organizing retreats in Arzni on April 3-10.
The best students of the Academy, the chess players and trainers take part in the retreats and pass on their experience and knowledge to the students.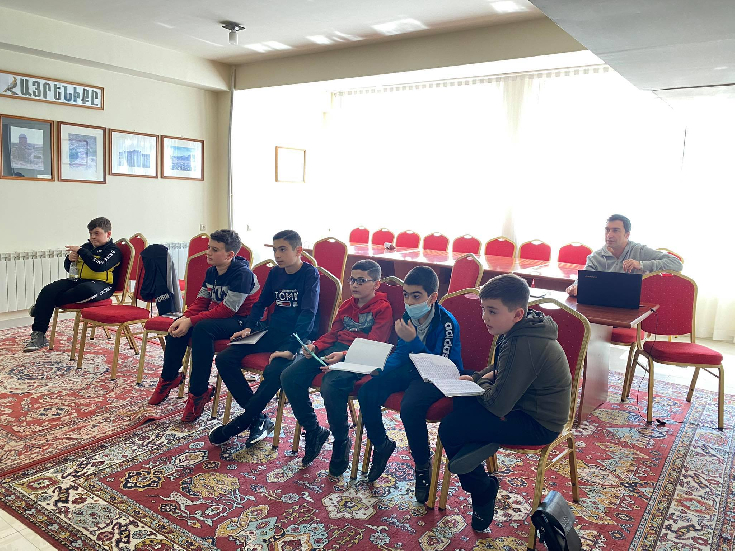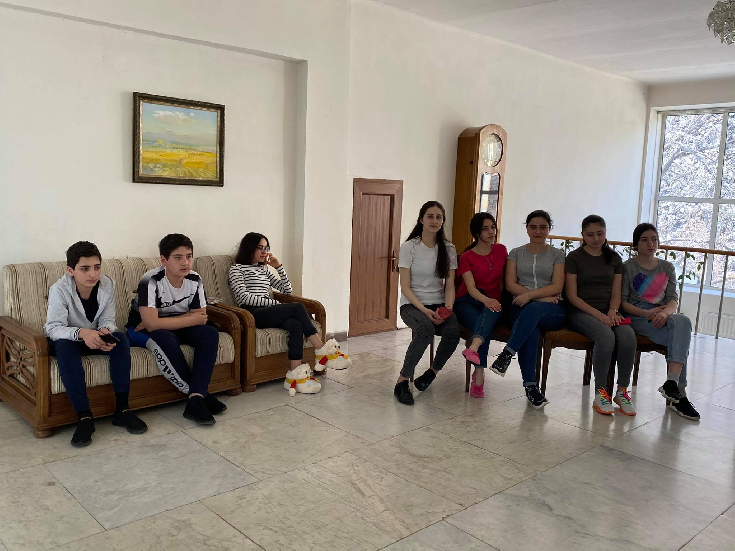 Besides chess trainings the participants have been taking part in sport and other games.